Cancun vacations, all-inclusive Cancun packages, Cancun Mexico, Holidays, Cancun honeymoons, Cancun packages, Groups
,Group Travel, Cancun Golf, Riviera Maya, Palace Resorts, Culinary Trips,


RIU PALACE COSTA RICA



September 19, 2017
Travel Team LLC is a full service travel agency specializing in Leisure travel for singles, couples, families, honeymooners and Groups.
We have been on the Web now for 17 years, and have established a strong relationship with our customers.
We are a respected family-owned business with honest concerns for ALL our travelers.
Our prices are very competitive AND, we actually SPEAK to our customers on the telephone!
Available 24 hours a day, 7 days a week for your convenience.


We can book you from most major airports in the U.S and Canada!
Did you know we sell VIKING RIVER/OCEAN CRUISES?
Already have an idea of where you want to go?
Our EZ request form HERE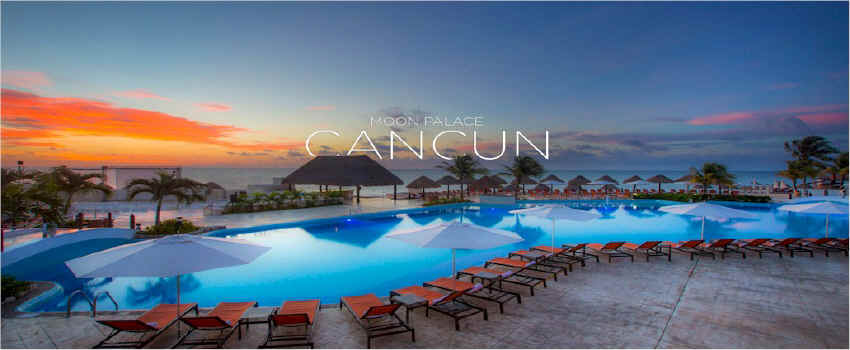 MOON PALACE GOLF RESORT & SPA
Cancun, Mexico




Like the phone?
888-454TRIP (8747)
410-414-5449
Prefer email?
request@travelteam.org
FaceBook person?
here 'ya go
Twitter?
sorry...

Cancun vacations, all-inclusive Cancun packages, Cancun Mexico, Holidays, Cancun honeymoons, Cancun packages, Groups,
Group Tr Rock Hotels, Incentive packag